Buffalo Mindfulness Community sponsors new group, plans retreat – Buffalo alternative medicine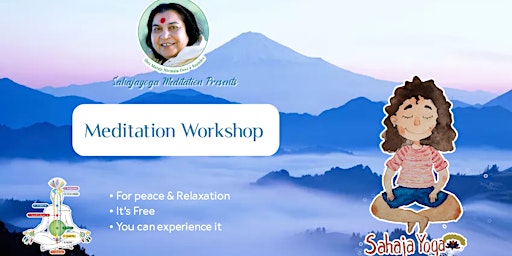 The Buffalo Mindfulness Community now has a sister group, Buffalo Mindfulness North. The first meeting of the group will take place Thursday, October 28 at Saint Andrew's Church. St. Andrew's is located at 3017 Main Street, near Lisbon in University Heights.
The doors will open at 7:00 PM. Meditation will begin at 7:30. Two rounds of sitting and walking meditation will be followed by either an audio Dharma talk or another round of sitting. The group ends at 9:00. Buffalo Mindfulness North replaces the Wednesday evening Daemen College meeting. Daemen will continue to host the Sunday meeting of the Awakening Community at Rosary Hall.
Friday, November 19, will begin a retreat. The Friday evening talk will begin at 7:30 PM, and the Saturday events will begin at 9:30 AM and end at 5:30 PM. The guest is Shinzen, who will speak about "Unity and Diversity within the Buddhist Practice Traditions."
There is no cost for the program, and a vegetarian lunch will be provided. Donations are welcomed.